Order Now for the Holidays!
Spiral Glazed Hams & Turkeys
We also offer Country Ham!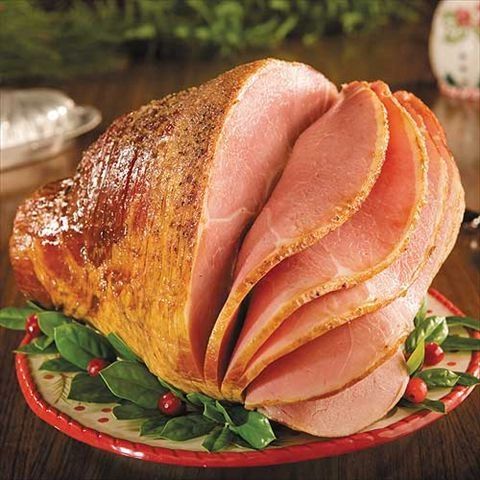 Hams are priced at $8.45 per pound, with the hams ranging from 8 to 11 lbs.
Turkeys are priced at $10.00 per pound. County ham is $10.80 per lb.
Premium center pieces of Spiral Ham-$15.00 per lb.
Please call James Riddle at 502-220-0200 or Kayla at 502-529-1179 to place an order or email sales@kyspiralhams.com
Please call prior to picking up your order to arrange a pickup time.
We can arrange shipping by next day air for an additional charge. Charge will vary depending on location.
www.kyspiralhams.com
Kentucky Spiral Hams LLC
1009 Mount Vernon Drive
Shelbyville, KY 40065